EmergHub home page hero section
The Best Emergency Communication Software
Connect all stakeholders in an emergency situation quickly and effectively

Utilize multiple channels of communication instant through automation

Connect with and manage stakeholders through one central system
Solution
When time is of the essence, being able to effectively connect with first responders, emergency managers, and citizens is essential.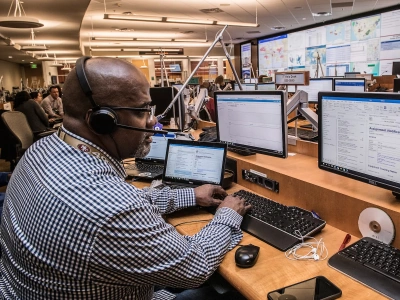 Keep Communications Organized
Imagine knowing the exact moment a message was received and responded to. As messages go out and responses come in, use emergency communication software to see your reports in a real-time dashboard. This ensures you know exactly what's going on and can make timely decisions based on accurate data.

These dashboards are fully customizable, helping you to get the information you need in the way that serves you best. They pull information from every application within EmergHub, allowing you to see anything and everything necessary to respond to an emergency.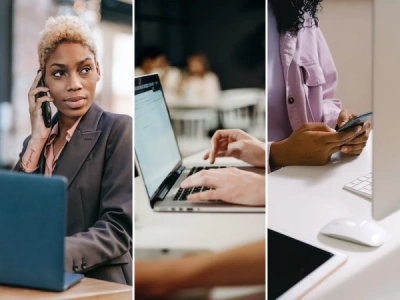 Communicate on Multiple Channels
Send out your emergency message on multiple channels, ensuring your message is heard by everyone involved. Utilize email, SMS, voice, and even fax to reach responders, stakeholders, and private citizens.

Our all-in-one emergency management platform includes more than 20 communication tools including instant teleconferences, mass alerts, live surveys, staff recall, and much more.
Use Cases
Use cases are real examples of how the EmergHub software platform can be used. Each use case is proven and ready to be deployed.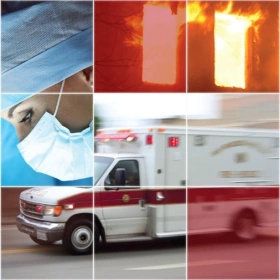 Pre-packaged Answers to Complex Problems
Our use cases are applications of the EmergHub platform designed to solve the problems and challenges of industry experts. They are pre-packed complete answers to the challenges faced in every emergency-oriented industry.

Use case solutions are quick and easy to deploy because they are solved, replicable answers to the challenges they are designed to solve.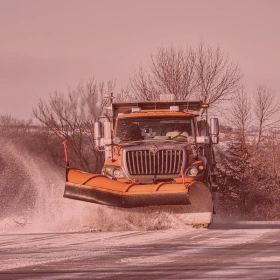 Tested and Proven Solutions
Many processes can be improved using communication automation technology. Every use case has been meticulously curated by our experts to ensure that they can answer the challenges experienced by real industry insiders.

The EmergHub platform is used across industries to meet each client's specific goals, improving their ability to respond to emergencies in real time.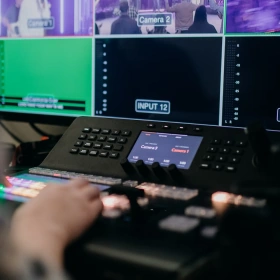 Full Customization
Use cases are fully customizable and can be adjusted and expanded to meet the needs of every organization. Our experts can help you to find the perfect implementation in order to ensure that you can make the most out of the EmergHub platform.

EmergHub has a catalogue of existing use case solutions that you can review to find existing answers or a close match to challenges you face that can easily be adjusted to meet your needs.
Management
The EmergHub emergency management platform allows emergency plans and key resources to be tracked, managed, and communicated.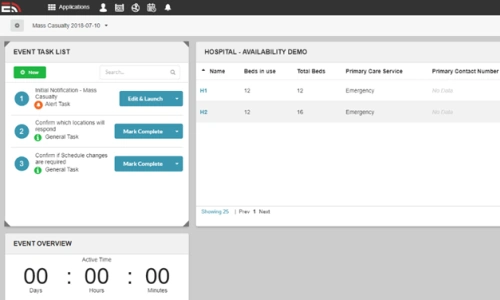 Emergency Command Dashboard
CommandHub dashboards are live-updating emergency overview panels that can be used to view and navigate emergency situations.
Track and review responses to alerts, surveys, and other critical information

Manage tasks, alerts, and communications live during an emergency

Maintain logs of all activities conducted over the course of an emergency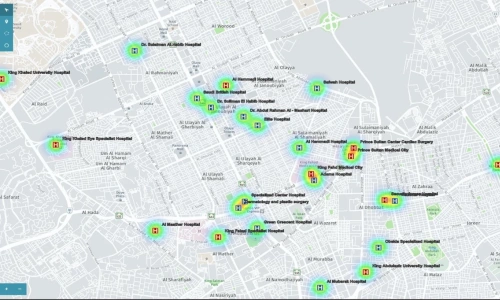 Asset and Information Management
Resources, locations, people, and other information can all be recorded and analysed within a mapping interface. This information can then be utilized dynamically during emergencies.
Track resources and capacity across various locations or regions

Communicate with groups of people based on their location

Analyze emergency situations visually using information from a variety of sources